Megalight Ultra +130 comes out top in 2018 test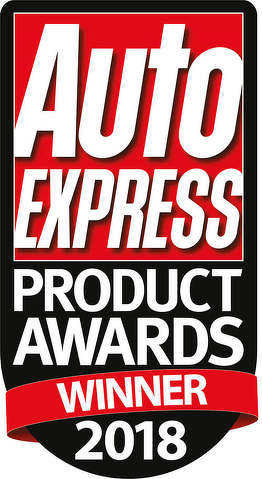 Megalight Ultra +130 comes out top in 2018 test
Auto Express, Britain's biggest selling motoring magazine, has named the GE Megalight Ultra +130 the best aftermarket headlight bulb in its prestigious 2018 product awards, making it the only five star performer of the nine bulbs tested.
As the performance level of bulbs gets ever higher, and on-pack figures claim as much as 150% more light than standard bulbs, Auto Express carried out three different tests and the Megalight Ultra +130 came out top in every one of them.
The aim of the Auto Express comparisons was to assess on-the-road performance, and bulbs were tested in a Nissan headlamp. The tests involved taking light measurements at 50 and 75 metres, but these depend on alignment. They then measured the amount of light that was more than 20 lumens to get a rating independent of alignment, and also recorded the brightest spot.
The Megalight Ultra +130 was named top performer in all three tests, winning by a clear margin in the 50 and 75-metre formula, and delivering a "noticeably wider" hot spot on the light tunnel wall.
The full Auto Express report is available here.