Global Automotive to build Tungsram brand awareness in Scandinavia through 1-year sponsorship with one of the most prominent Racing Team
Tungsram has entered into a partnership with Micke Kågered Racing team in Sweden in May 2019. The sponsorship is for one year with the aim to increase our brand awareness while reaching a wide audience interested in motorsports and cars. The partnership includes a combination of brand exposure, customer activities and participation in a school project targeting 25-30 secondary schools training mechanics and operators, operating automotive, truck and machine education programs.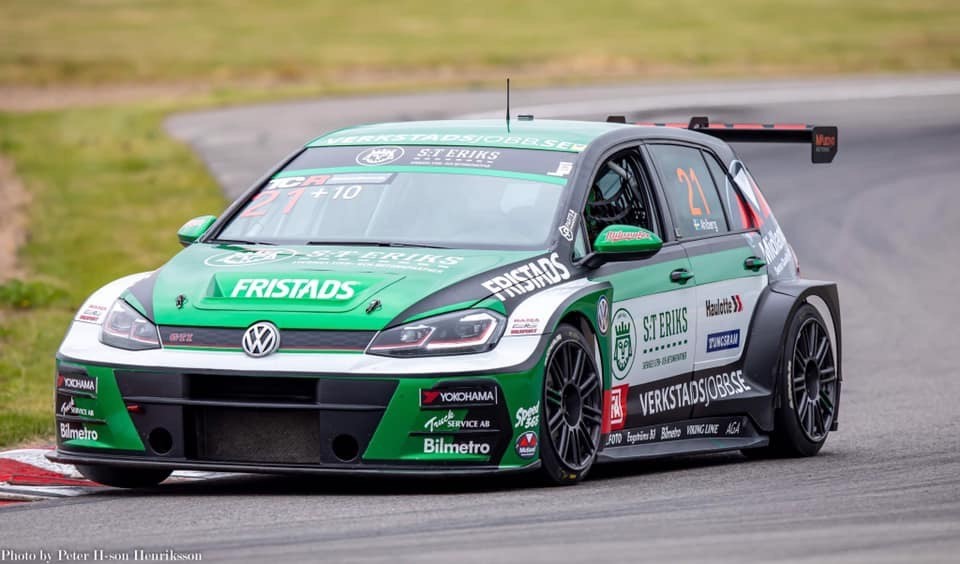 MICKE KÅGERED RACING is based in Sweden, competing in TCR Scandinavia Races and the FIA European Drag Racing Championship at the elite level of European motorsport. The team is operated by Mikael Kågered since 1994, just outside Linköping, Sweden, racing with two VW Golf GTI TCR cars and a Top Fuel Dragster.

This year there are 12 racing events scheduled: 8 in Sweden, 2 in the UK, 1 in Finland and 1 in Germany, the next races are coming up on August 16-18 at Gelleråsen in Sweden and also on August 16-18 at HockenheimRing in Germany. TCR Scandinavia and FIA European Drag Racing Championship are the leading car racing championships in the Nordics, attracting many motorsport fans during the whole championship season.