GE aftermarket bulb 'highly recommended' by AutoBible
GE aftermarket bulb 'highly recommended' by AutoBible
Czech motoring magazine and website AutoBible has awarded top marks to the GE Megalight Ultra +90 bulb in 'See And Be Seen' tests carried out to determine the best performer among ten aftermarket bulbs.
Rated across five categories, the GE Megalight scored impressively, coming out top in Luminous Flux and Brightness and second in Range, and was described as "very bright" with a clean and evenly distributed beam that extends "very far". In summary, it was described as the "Smart choice with excellent performance / price ratio".
The results, published in March, follow hot on the heels of an equally positive report by British motoring magazine Auto Express, which named the GE Megalight Ultra +130 its only five star performer.
GE Megalight Ultra lamps feature a special filament design and coating system that provides up to +90% more light on the road, significantly improving headlamp illumination compared to standard halogen 12V lamps available on the market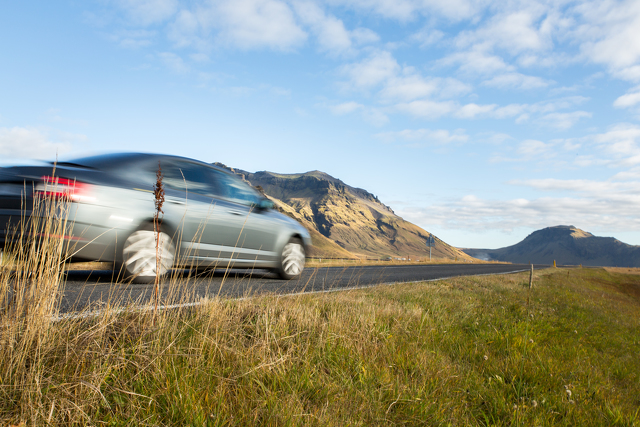 The AutoBible tests were carried out in accordance with European regulation ECE R 112, which specifies the luminous intensity distribution of headlamps in order to ensure adequate illumination of the road and its neighbourhood without causing glare to the driver of the oncoming vehicle. The tests used a Hella headlamp from a 2018 VW Golf.
The full AutoBible report is available here (Czech version only).